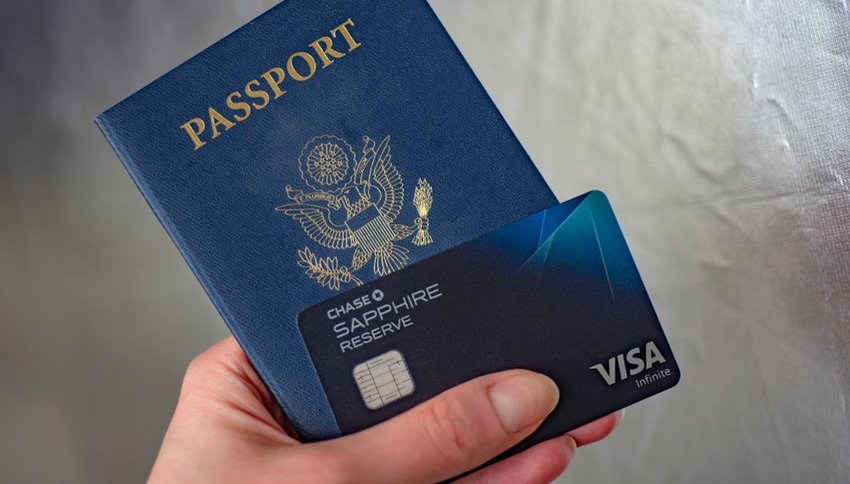 When embarking on a journey, credit cards by http://www.hlb.com.my can be valuable companions, providing various travel-related benefits . As a Malaysian traveler, it's crucial to understand how to use credit cards effectively while abroad. In this article, we will explore the essentials of traveling with credit cards, including what to consider, how to use them wisely, and their relevance for Malaysian travelers.
What are the Benefits of Traveling with Credit Cards?
Traveling with credit cards offers several advantages for Malaysians:
– Convenience: Credit cards provide a convenient and widely accepted payment method, allowing you to make purchases or access cash easily while traveling.
– Security: Credit cards offer enhanced security features, such as fraud protection, zero liability policies, and the ability to dispute unauthorized transactions.
– Foreign Currency Transactions: Credit cards can be used for foreign currency transactions, eliminating the need to carry large amounts of cash or deal with currency exchange.
– Travel Rewards: Many credit cards offer travel-related rewards, such as air miles, hotel stays, and travel insurance, providing opportunities to earn and redeem rewards during your travels.
– Emergency Support: In case of emergencies, credit cards can be a lifeline, offering emergency cash advances, assistance with lost or stolen cards, and access to emergency services.
Notify Your Bank:
Before traveling, inform your credit card issuer about your travel plans. This ensures that they don't flag your transactions as suspicious and block your card while you're abroad.
Check Card Acceptance and Fees:
– Research: Research the acceptance of your credit card brand in your destination country. Major credit card brands like Visa and Mastercard are widely accepted, but it's always best to be prepared.
– Foreign Transaction Fees: Be aware of the foreign transaction fees associated with your credit card. Look for credit cards that offer low or no foreign transaction fees to save on extra charges.
Carry Multiple Cards:
– Backup Card: Carry at least one backup credit card in case your primary card is lost, stolen, or not accepted. This provides a safety net and ensures uninterrupted access to funds.
– Card Types: Consider carrying different types of credit cards, such as Visa and Mastercard, as some merchants or ATMs may accept one brand but not the other.
Using Credit Cards Abroad:
– Currency Conversion: When given the option to pay in the local currency or your home currency, choose the local currency to avoid unfavorable exchange rates imposed by the merchant.
– Security Practices: Be cautious when using your credit card abroad. Keep it secure, avoid sharing your card details with strangers, and be mindful of your surroundings during transactions.
Monitor Your Accounts:
– Online Banking: Regularly monitor your credit card accounts through online banking or mobile apps. Keep track of your transactions to quickly identify any unauthorized activity.
– Contact Information: Carry your credit card issuer's contact information in case you need to report a lost or stolen card or encounter any issues while traveling.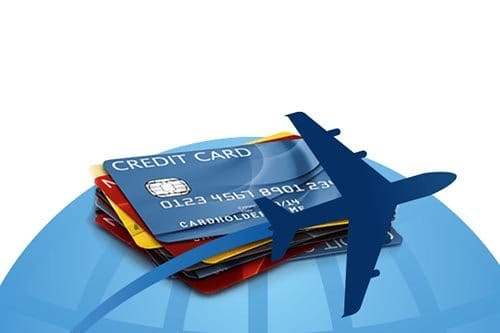 Conclusion:
Traveling with credit cards provides Malaysians with convenience, security, and peace of mind while exploring the world. By following the guidelines outlined in this article, you can ensure a smooth and enjoyable travel experience.
Remember to notify your bank, check card acceptance and fees, carry multiple cards, use credit cards wisely, and monitor your accounts while traveling. With the right credit card strategy, you can make the most of your travel adventures while enjoying the benefits and protection offered by credit cards. Bon voyage!