Exploring the Benefits and Coverage of AmMetLife Hospitalisation Insurance Policies in Malaysia
In today's uncertain world, having a reliable insurance policy is essential for safeguarding your health and financial well-being. One such trusted option for Malaysians is AmMetLife, a prominent insurance provider that offers comprehensive hospitalisation insurance policies tailored to meet the specific needs of individuals and families. In this article, we'll delve into the key aspects of AmMetLife policies, focusing on the benefits, coverage, and reasons why these policies are gaining popularity in Malaysia.
Benefits of AmMetLife Hospitalisation Insurance Policies
AmMetLife is known for its commitment to providing top-notch healthcare coverage through its hospitalisation insurance policies. These policies come with an array of benefits that offer peace of mind to policyholders:
Comprehensive Coverage: AmMetLife policies offer extensive coverage for hospitalisation expenses, ensuring that you're financially protected in times of medical emergencies.
Flexible Plans: Recognising that different individuals have varying needs, AmMetLife provides a range of flexible plans to choose from. This allows you to select a plan that aligns with your budget and healthcare requirements.
Cashless Hospitalisation: With an AmMetLife policy, you can enjoy the convenience of cashless hospitalisation. This means that you won't have to worry about making upfront payments; AmMetLife settles the bills directly with the hospital.
Access to Quality Healthcare: AmMetLife has a network of reputable hospitals and healthcare providers across Malaysia. This ensures that you have access to quality medical services when you need them the most.
Coverage Offered by AmMetLife Policies
AmMetLife hospitalisation insurance policies offer a wide-ranging coverage that encompasses various medical expenses. These include:
Hospital Room Charges: Coverage for room charges during hospital stays, ensuring you're comfortable without the burden of exorbitant costs.
Surgical Procedures: Financial protection for surgical procedures, which can be major contributors to medical expenses.
Medication Costs: Reimbursement for essential medications prescribed during your hospitalisation and recovery period.
Diagnostic Tests: Coverage for diagnostic tests, including laboratory work and imaging studies, aiding in accurate diagnoses.
Specialist Consultations: Financial support for consultations with specialists, ensuring you receive the best medical advice and treatment.
Post-Hospitalisation Care: Coverage for follow-up treatments, consultations, and therapies needed after discharge.
Why Choose AmMetLife Policies?
AmMetLife policies stand out for several reasons, making them a preferred choice among Malaysians:
Tailored Plans: AmMetLife offers a range of plans that can be customised to match your healthcare needs and budget.
Financial Security: With AmMetLife policies, you're protected from unexpected medical expenses that can otherwise lead to financial strain.
Peace of Mind: Having a comprehensive hospitalisation insurance policy from AmMetLife gives you and your family peace of mind, knowing that you're prepared for any medical emergencies.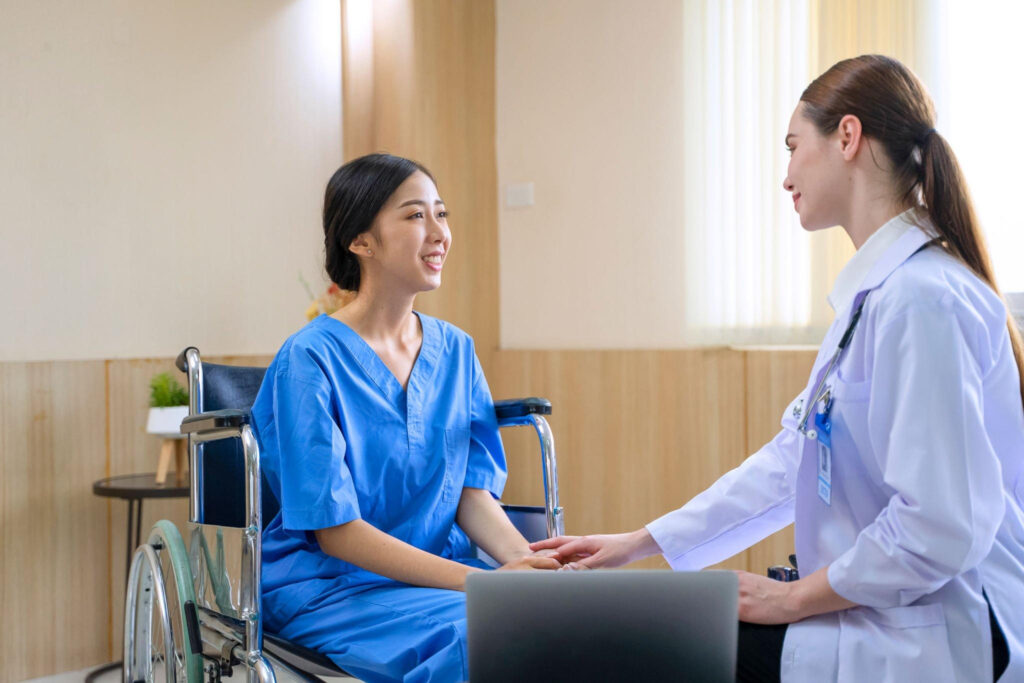 In conclusion, AmMetLife offers a reliable solution for Malaysians seeking comprehensive hospitalisation insurance Malaysia coverage. With flexible plans, extensive benefits, and a commitment to quality healthcare, AmMetLife policies provide the protection and assurance you need. Whether it's covering hospital room charges, surgical procedures, medication costs, or specialist consultations, AmMetLife ensures that you're taken care of during medical emergencies. Choose AmMetLife for a secure and worry-free healthcare future.