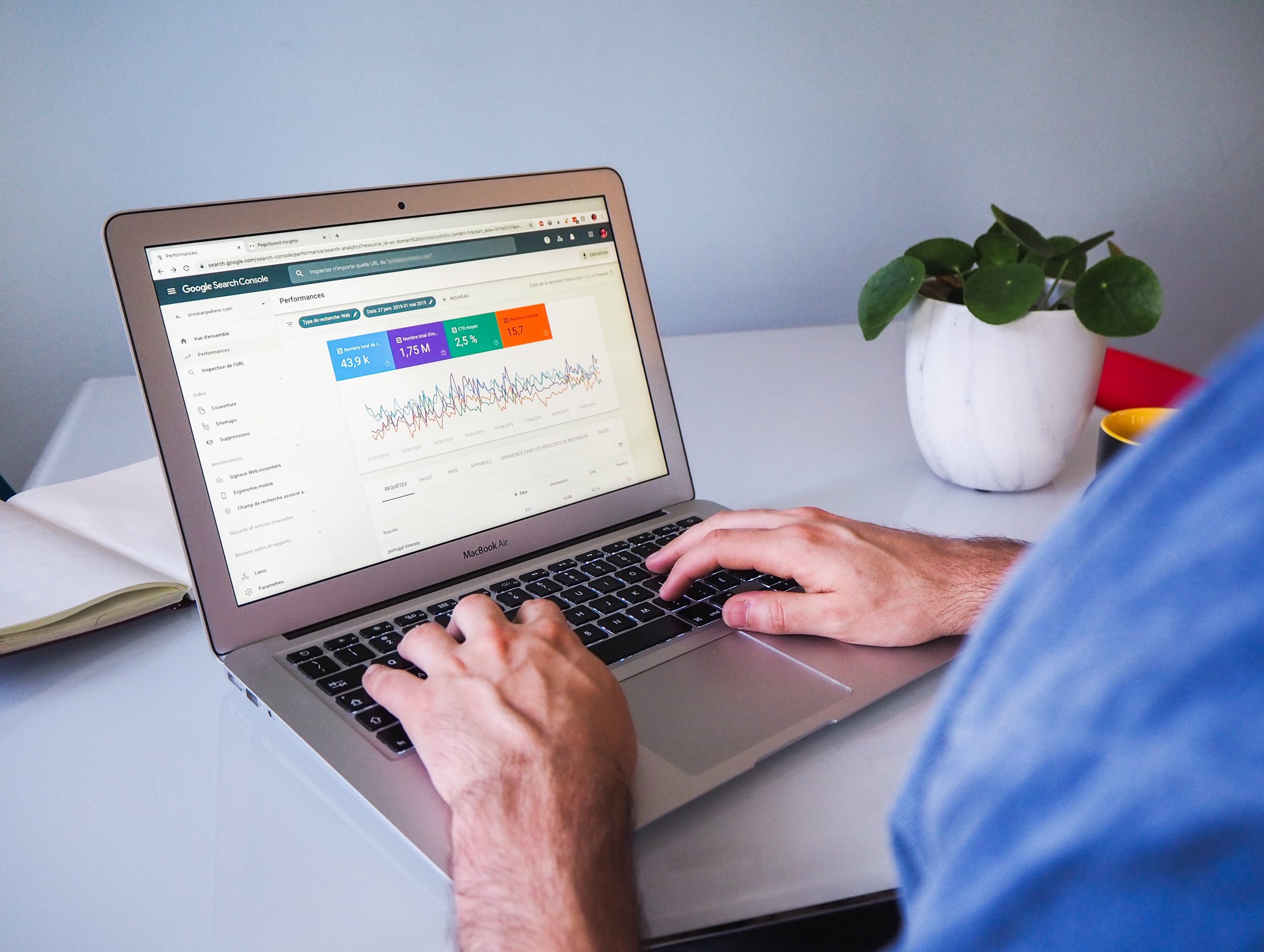 Benefits Of Search Engine Optimisation (SEO) For Your Business
Advertising used to be as simple as hanging a poster in a prominent location. 30 years ago, newspapers, radio, flyers, and many other media channels helped to promote the products. However, advertising has become more efficient as technology continues to advance. That is why a giant billboard on a busy highway is no longer needed to promote your products or services. There are many ways you can promote your products or services online. One of the ways is to use search engine optimisation (SEO) as part of your digital advertising.
Search Engine Optimisation (SEO) will assist you by creating user-friendly websites that will have a high rank on search engines. This in turn will help you by bringing consumers to your sites to boost your website traffic. This is due to the fact that SEO will help to rank your website on the first page of the search engine. If the website appears on the first page of the search engine, it will build trust among the consumers regarding the credibility of your website when compared to a website that appears on the subsequent pages of the search engines. SEO is a powerful tool especially for small companies because it will help to create a solid web presence which in turn will bypass your competitor. Due to this, the chances of your small business growing and succeeding will increase.
There are many benefits in utilising search engine optimisation (SEO) for your business and this article will discuss some of the top benefits of it.
Free Of Charge Advertisment With SEO
It is Google's algorithm that determines the best results for every given query. A search engine-approved page may drive visitors to your site for months after you post the pages. There is no doubt that when it comes to SEO, investing time and money into great research and writing is necessary. You can decide between doing it yourself or hiring a Malaysia SEO agency to do digital marketing for you. You do not need to worry about additional charges or hidden costs when it comes to SEO because it is always free to maintain the traffic of your websites after you have made the investment in the initial commitment. Not only that, if you have found out that your business competitors have targeted using similar keywords as you, it is advisable that you improve your content by updating your page every few months based on the given topics. Pay-per-click (PPC) advertisements, on the other hand, will be charged each time someone either clicks on the advertisements or visits your website. This is why it is better if you use SEO instead of other advertising methods such as pay-per-click.
User-friendly Solid Website
To develop a more user-friendly website, small company owners can employ search engine optimization (SEO). It's a common misconception that SEO is just about optimising for search engines, but today's SEO is also about improving the user experience. Visitors to well-organized websites are more likely to stay on the website longer which reduces bounce rates of the websites as well boosting the number of page views. Highly relevant material keeps your users happy since you are more likely to answer your visitors' enquiries. It makes it easier for them to locate what they're searching for on your site.
Provides Assistance In Marketing Contents
SEO will also help you in content marketing. With the help of the right images and attention-grabbing content, you can ensure that the traffic of your website will increase. In addition to that, your website will also rank higher in search engine results if you create beneficial material for your visitors. Besides that, by incorporating keywords relevant to your services or products into the contents, your brand can be easily optimized through SEO. Nevertheless, you need to always keep in mind that your content should always be fresh and unique so as not to get plagiarised which might cause the rank of your website to drop in the search engines.
In conclusion, these are the top 3 benefits of search engine optimisation (SEO) for your business. If you feel stressed by working on SEO on your own, you can always think about hiring SEO agencies to help you out with it.